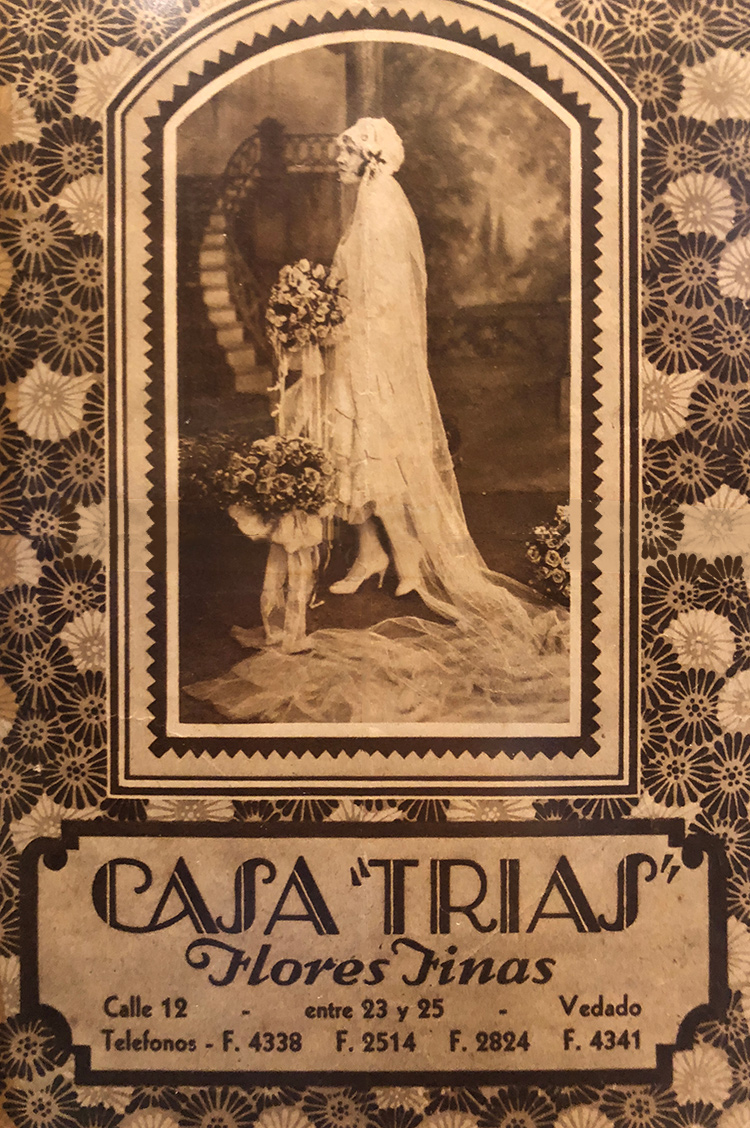 A 4th Generation Success Story
The story of Trias Flowers is as unique and colorful as one of our floral designs, with its beginnings in turn-of-the-century Cuba, circa 1912. It was a business dreamed up by the shop's namesake, our great-great-grandfather Pedro, a man whose vision was bold enough to survive some of the most challenging moments in Cuban history. In 1967, his great-grandson Joaquin brought that same vision to Miami, opening a shop that carried the family name all the way across the Florida Straits.
What was cultivated in Cuba flourished in America. In June of 1990, Trias' built a new location from the ground up, the kind of space that would both accommodate his growing success and leave room for more in the future. Today, the fourth generation of Trias operates our historic store in the same spot, maintaining a tradition of exceptional service and offering the freshest possible products at the best value.
Find yourself in the island nation 300 miles to our south and you just may stumble upon Trias' original building as it stands today, a humble reminder of how far we've come over the course of a century.