Sweetest Day is a holiday which began in Cleveland in the early 1900's. A candy company employee named Herbert Kingston suggested giving boxes of chocolates to the underprivileged, the orphans and those in nursing homes. He rallied the executives to his cause, and in its first year, the initiative was a rousing success, heavily covered by the media. Over the last century ,the tradition has continued, primarily in the Midwest and the Northeast.
Trias Flowers knows that chocolate and flowers have something in common – they both inspire happiness. Whether you decide to give sweets and treats, or would prefer flowers, we have everything you need. Let's make Sweetest Day famous in Miami!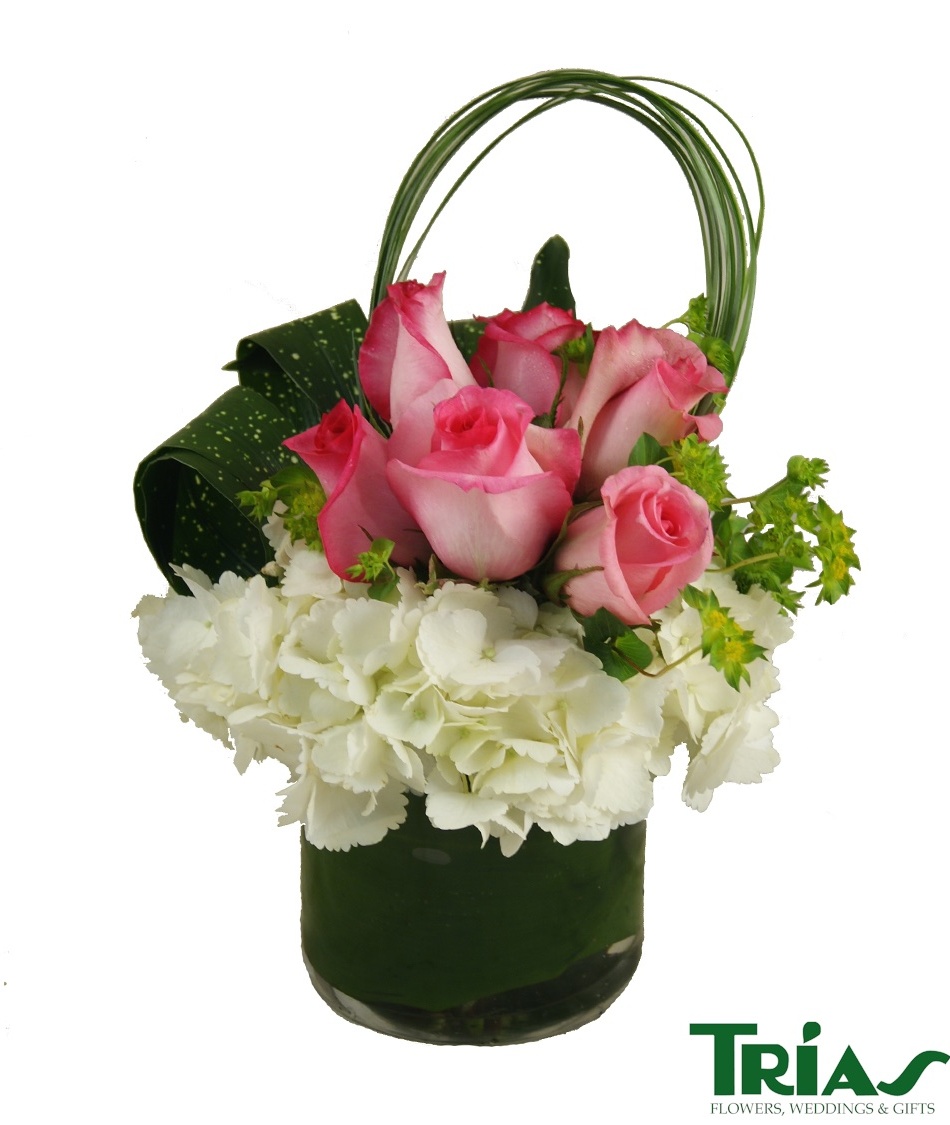 Although many think that Sweetest Day is a romantic holiday, the original intention was actually to reach out to those who were struggling, to let them know that they were not forgotten. Therefore, on this day, you may wish to take a lonely friend out to lunch, or to bring a bouquet of flowers to your elderly neighbor. Perhaps someone who is still looking for work would appreciate a gift card, or you may choose to send flowers to your college student working hard to get through classes. Whoever needs a smile is a great candidate for Sweetest Day flowers or gifts.
Shown Above: Pink Finesse
Shown Below: Lovely Orchids
Sweetest Day flowers are a wonderful way to send joy and happiness, to lift people's spirits, and to convey your support and encouragement.  On this day and every day, Trias Flowers has the beautiful floral designs and unique gifts that you'll need to spread happy smiles across Miami.